events
90546
Pinney Friday Flicks presents Edward Scissorhands (1990)
Pinney Friday Flicks presents Edward Scissorhands (1990)
Description
Image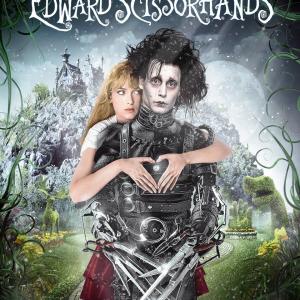 Check out our Friday Night Flicks at Pinney Library, every 2nd & 4th Friday beginning at 6pm! Movies will be shown in the Community Room on the large projection screen. Light snacks and refreshments served; Closed Captioning active when available. Recommended for Adults Only as some movies may contain mature themes.
Plot Synopsis for Edward Scissorhands (1990), PG-13, 1hr 45min
"A scientist (Vincent Price) builds an animated human being -- the gentle Edward (Johnny Depp). The scientist dies before he can finish assembling Edward, though, leaving the young man with a freakish appearance accentuated by the scissor blades he has instead of hands. Loving suburban saleswoman Peg (Dianne Wiest) discovers Edward and takes him home, where he falls for Peg's teen daughter (Winona Ryder). However, despite his kindness and artistic talent, Edward's hands make him an outcast." - Rotten Tomatoes
Directed by Tim Burton, produced by Burton and Denise Di Novi, and written by Caroline Thompson from a story by her and Burton.