events
85189
Widows (feature film)
Widows (feature film)
Description
Image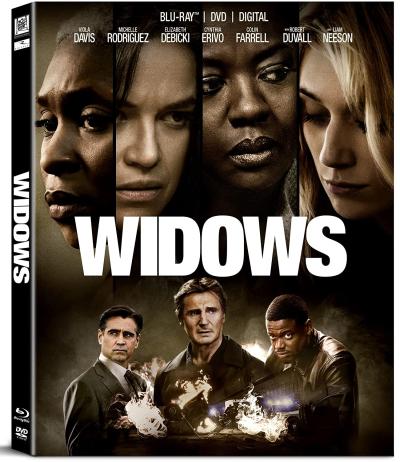 Widows.
Directed by Steve McQueen.  Performances by Viola Davis, Liam Neeson, Michelle Rodriguez, Robert Duvall, Colin Farrell. Twentieth Century Fox, 2018.  Rated R..  129 min.
Four women with nothing in common except a debt left behind by their dead husbands' criminal activities take fate into their own hands and conspire to forge a future on their own terms.  
Enjoy movies on our big screen!  Interesting films shown every Thursday afternoon, a mix of award-winning movies, indie films, film festival favorites, and new releases will be shown. 
Film suggestions welcome, film discussion encouraged..Films shown will be for adult audiences and may include R-rated films (or equivalent)
All films will be shown in original language with English captions
Refreshments will be served.