events
84882
Anime Club: JoJo's Bizarre Adventure All Star Battle R Tournament
Anime Club: JoJo's Bizarre Adventure All Star Battle R Tournament
Description
Image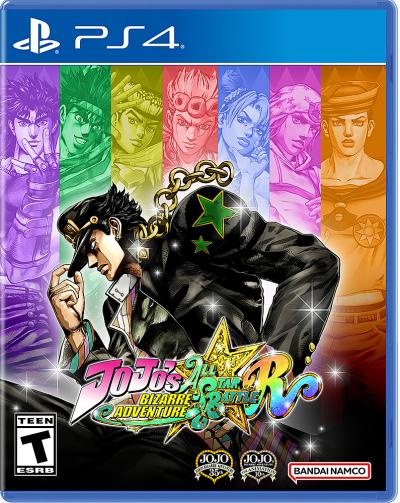 Love anime, or been wanting to get into it? Join us every Wednesday evening for the Meadowridge Library Anime Club!
This week, put your gaming skills to the test in a JoJo's Bizarre Adventure: All Star Battle R game tournament! Compete for the chance to win a $10 gift card for the second place winner, and a $20 gift card for the first place winner. This game is suggested for ages 13 and up.
Participants must sign up by Friday, December 23rd to participate. Sign up online here, in person at the Meadowridge Library, or by calling 608-288-6160.
Series
Meadowridge Anime Club