events
84880
Anime Club: Spy X Family
Anime Club: Spy X Family
Description
Image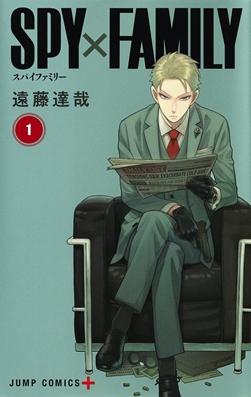 Love anime, or been wanting to get into it? Join us every Wednesday evening for the Meadowridge Library Anime Club!
This week, we will be watching SpyXFamily! Master spy Twilight is the best at what he does when it comes to going undercover on dangerous missions in the name of a better world. But when he receives the ultimate impossible assignment--get married and have a kid--he may finally be in over his head! Not one to depend on others, Twilight has his work cut out for him procuring both a wife and a child for his mission to infiltrate an elite private school. What he doesn't know is that the wife he's chosen is an assassin and the child he's adopted is a telepath!
This anime is appropriate for ages 13 and up.
Series
Meadowridge Anime Club