events
82846
Jazz at Sequoya: Essensual Beatz
Jazz at Sequoya: Essensual Beatz
Description
Image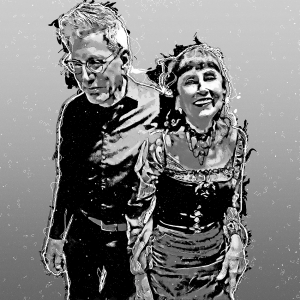 Join us for Saturday Jazz! This month, we will have a performance by Essensual Beatz.
Essensual Beatz (formerly Half Rose Half Nelson) delivers authentic performances of original songs and updated standards that unite past and future. Guitarists and songwriters Virginia Rose and Mark Nelson make it their mission to engage their audience while exploring life through music.
Our Jazz series takes place on the third Saturday of the month, August-December. Jazz at Sequoya is funded by the Friends of Sequoya Library.
EssensualBeatz.com
Series
Jazz at Sequoya