events
79091
Friday Night Flicks (2nd & 4th Fridays) at Pinney
Friday Night Flicks (2nd & 4th Fridays) at Pinney
Description
Image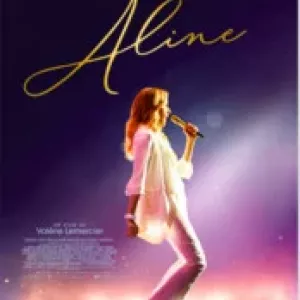 Check out our Friday Night Flicks at Pinney Library, every 2nd & 4th Friday beginning at 6pm! Movies will be shown in the Community Room on the large projection screen. Light snacks and refreshments served; Closed Captioning active when available. Recommended for Adults Only as some movies may contain mature themes.
The August theme is MUSIC & DANCE!
August 12: "Aline" (2020), Rated PG-13, 2hr 6m
Note: French and English with subtitles
Summary: The youngest of a French-Canadian couple's 14 children is propelled to global music superstardom in ALINE, a fictional musical dramedy freely inspired by the life of Celine Dion.
Watch the trailer here!