events
76771
Lakeview Pride Film Festival : Teen Night
Lakeview Pride Film Festival : Teen Night
Description
Image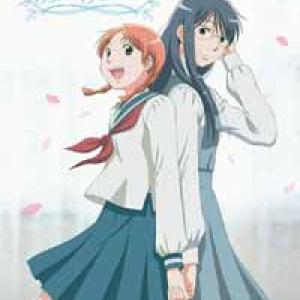 Teens and tweens, join us for the Lakeview Pride Film Festival!
The Lakeview Pride Film Festival takes place on the first four Thursday and Friday evenings during the month of June. The selections include feature-length films, documentaries and anime that celebrate LGBTQ+ people and stories during Pride Month. Thursdays are for teens and tweens only.
This week, we will be watching the first three episodes of the Anime series, Sweet Blue Flowers. (TV-14, 1hr 6min)
Fumi and Akira have reconnected as best friends after being separated for years when Fumi moved away. A lot has changed since then: they go to different high schools, Akira has a doting older brother who follows her around, and Fumi is struggling with her relationships as a young lesbian. What hasn't changed is their deep love for each other.
Series
Lakeview Pride Film Festival