events
110894
Yoga @ the Library
Yoga @ the Library
Description
Image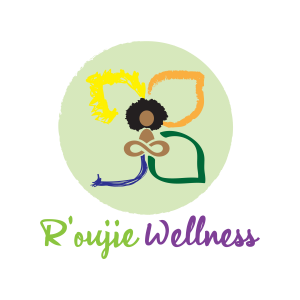 Join Keena Atkinson, founder of R'oujie Wellness for weekly beginner-friendly yoga classes at Goodman South Madison Library Thursdays in June. Each class has a 75-minute runtime that includes warm-up and cool-down. Participants are encouraged to bring their own mats. The library has 10 mats which can be used during the class on a first-come, first-served basis. 
Register online for the five-week series (June 1-29) or call 608-266-6395 by May 30th. Registration for this event begins on Thursday, May 18th at 10:00 am.
This program is part of Madison Public Library's LiveWell @ Your Library initiative. 
Series
Yoga @ the Library